Justin & Lorroi Kirkby's Amarula Dorper Stud
I attended this weekend with my daughter, there were approx. 50 students in attendance, coming from Dubbo College Delroy, Scones Grammar School, Wee Waa High school, and a few parents and children.
It was a great opportunity for the younger generation to experience what the dorper can offer.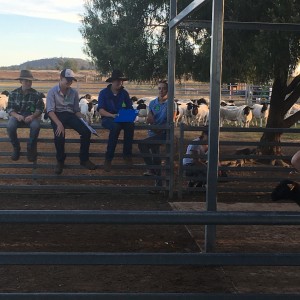 Day 1
In the classroom the kids learned about the Dorper Breed, the Breed standards, confirmation and what to look for when selecting a Dorper.
After Lunch the kids took this new knowledge into the yards and started selecting sheep using the breed standards.
Day 2
After breakfast back  to the classroom to talk about the typing system, and again kids took this knowledge back into the yards to type sheep, using the breed standards.
We were shown by Justin how to make a halter using rope, some kids had a experience leading rams around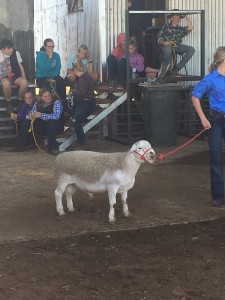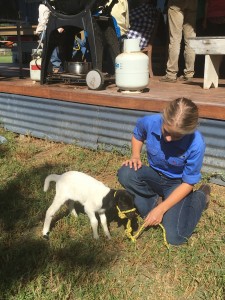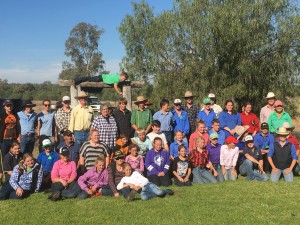 in their new halters, fun was have by all.
Thankyou to Justin & Lorroi Kirkby for sharing your great knowledge.
Thankyou to Sharon & Michael Higgins for the great feeds
Thankyou for the support from the DSSA Eastern region